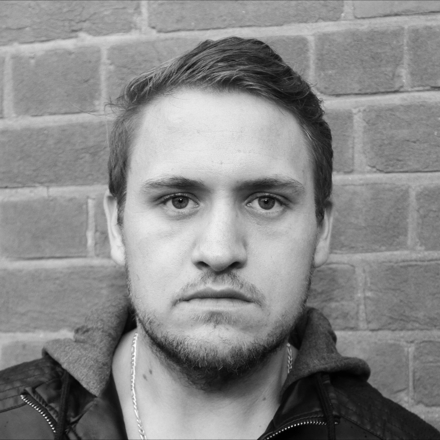 Mark is an extremely accomplished and well known artist who has been singing in bands around the Wagga Wagga area for years. He is a true entertainer and brings shows to life with his enthusiasm, humor and massive voice. Bands Mark has fronted in the past include El Peyote, Who's Your daddy (Ten Piece band) and Hybrid. As well as the bands Mark is an Australian Idol top 100 contender (2006) and has performed in many shows that have taken place in the area in the last five years. When Mark is not singing or shaking his tail feather, he is working as a Health Promotions Officer at GEO...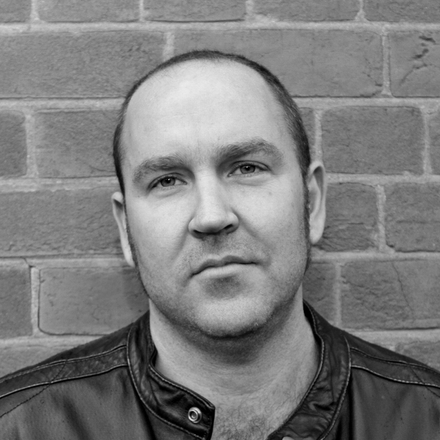 Sean is the bands guitarist and backing vocalist. A legend in his own right with a background many would dream of. Spanning back to his school days, Sean's music experience includes involvement in bands such as Wildflower, Sufi Dervish, Stock Standard, touring with Def FX in Cranky (a band which had plenty of airplay on JJJ), popular heavy band Stonehouse which toured overseas, legendary funk band Tank, popular 3 piece Ill Communication and flamboyant cover band The Rhythm Method. More recently, Sean has spent time writing more material for his successful orginal band Utopia Broke which has already released a CD. Sean is also a highly sought after guitar teacher for obvious reasons. Apart from being an avid MTB rider, Sean is also the envy of his mates due to a certain AWESOME shed where many tunes and riffs are refined...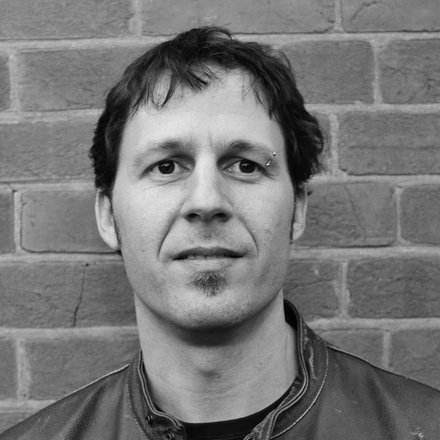 Nik is the bass guitarist and backing vocalist for the Mighty Yak. He is also the bands bookings manager and handles most of the logistics for shows. Nik has been playing in bands around the Riverina for quite a while and has played in many local popular bands including Tyler Durden, flamboyant rock cover band The Rhythm Method and country music band Wobbly Boot just to name a few. Nik is the guy you need to speak to if you want to secure The Mighty Yak for your Wedding / Function / Party. When Nik is not playing in the band or organising bookings, he is busy mowing his beautiful vast expanse of Sir Walter lawn or managing the Community Services Department at TAFE...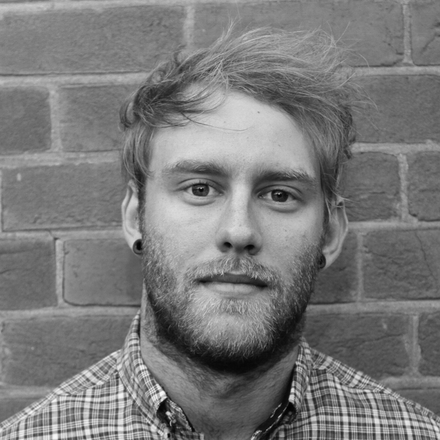 Riley is the bands drummer. The youngest in the group, but with a heap of experience also. Riley's profile in the Riverina makes him one of the popular choices as a session muso for many popular artisists in the Region. Riley's involvement in local bands includes Good Time Charlie, Generation Gap, The December Days and highly popular band Groove Factory. Some of the high profile artists Riley has played with include Camille and Stuie, Darren Coggan, Clint Crighton and many more. When Riley's not smashing the skins or working at Allisons Music Wagga, he's more than likely to be out on his ski boat refining his technique on a biscuit...